All-in-one solution for Virtual Events
vVenues is designed for your audience and your brand, it will create real human relationships.
Book a Demo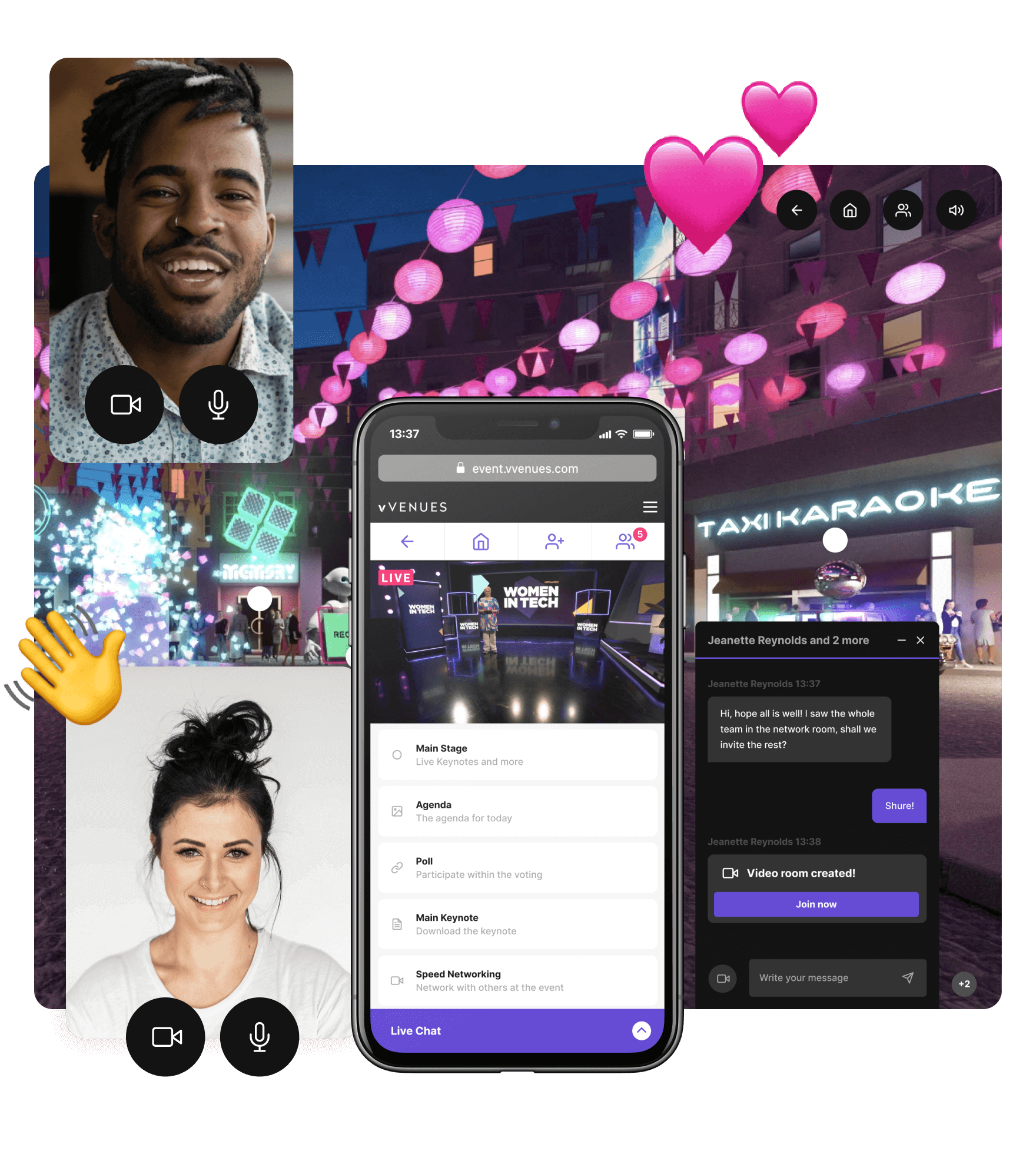 Brand Experience
With the vVenues platform there are no limits for how you design your event. Our platform works independent from the visual appearance giving you the freedom to create your own event.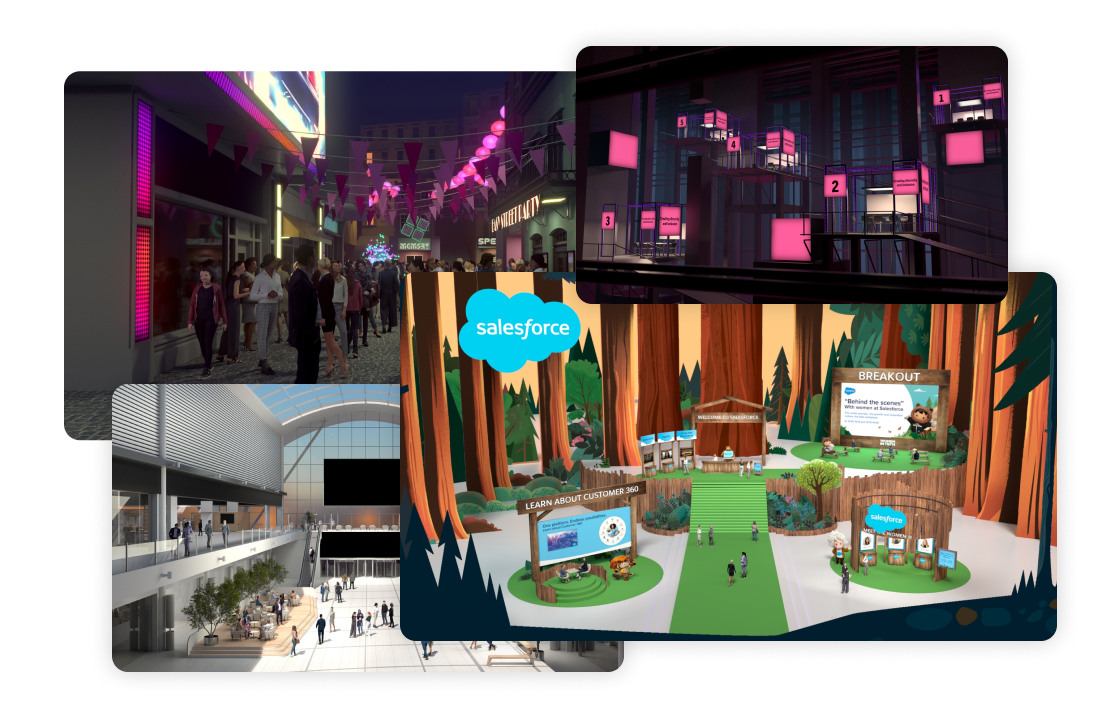 Meetings & Networking
vVenues video chats and virtual conference rooms cover all the technicalities you need to create new leads, stronger relations and better insights.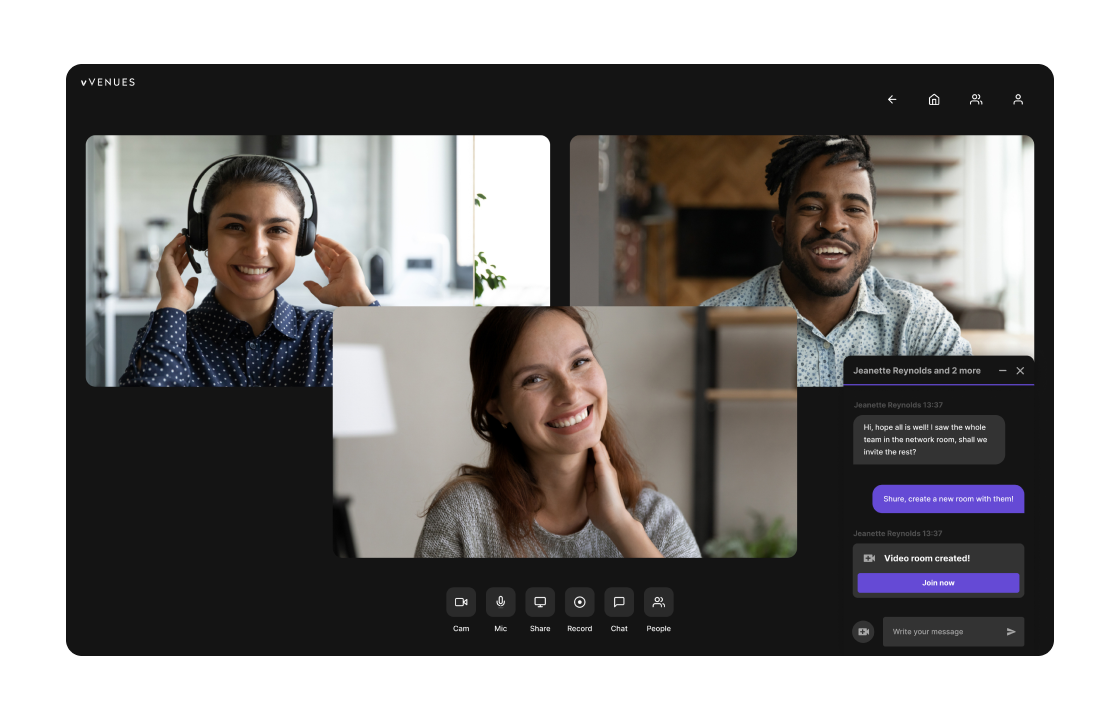 Event Builder
You are in control of your event. Our event building platform is constructed so that our local partners easily can configure your event to the finest details – making sure the experience is flawless, engaging and on brand.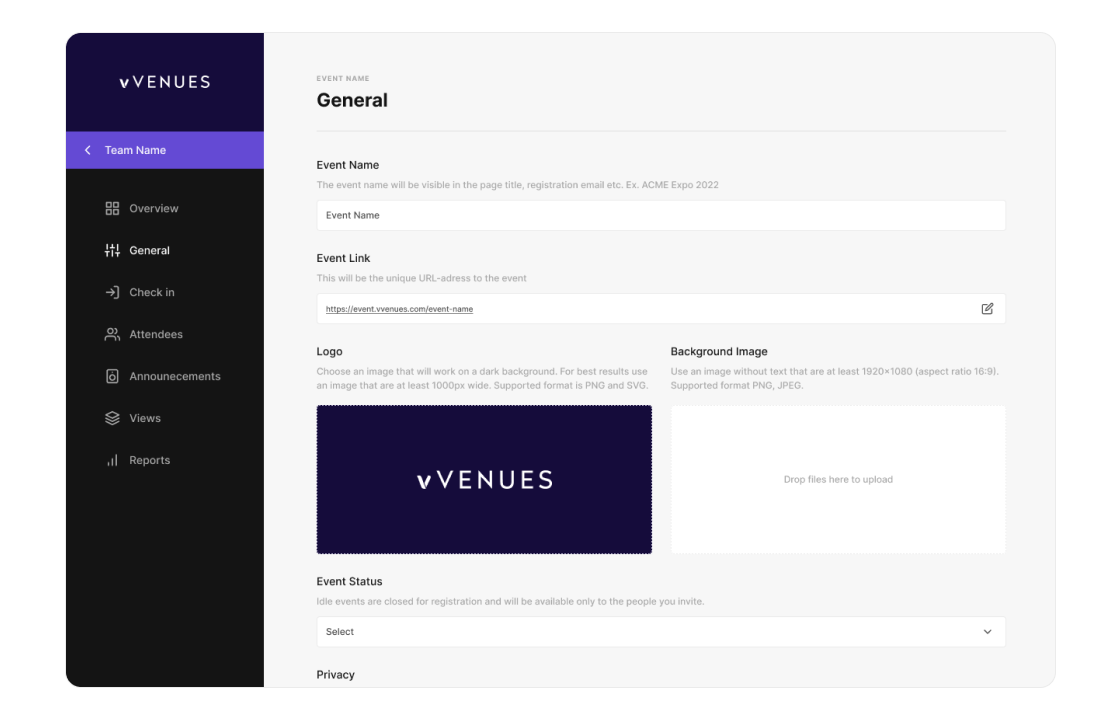 Mobile Version
With our mobile web interface, you may participate in to a live event and the online experience simultaneously. Chat and connect with online attendees to the same event, interact with the live stage and take part of content only available online. The mobile interface also gives you the opportunity to attend to fully virtual events when on the go, don't miss out on live broadcasts, exhibitions or network – it's all there.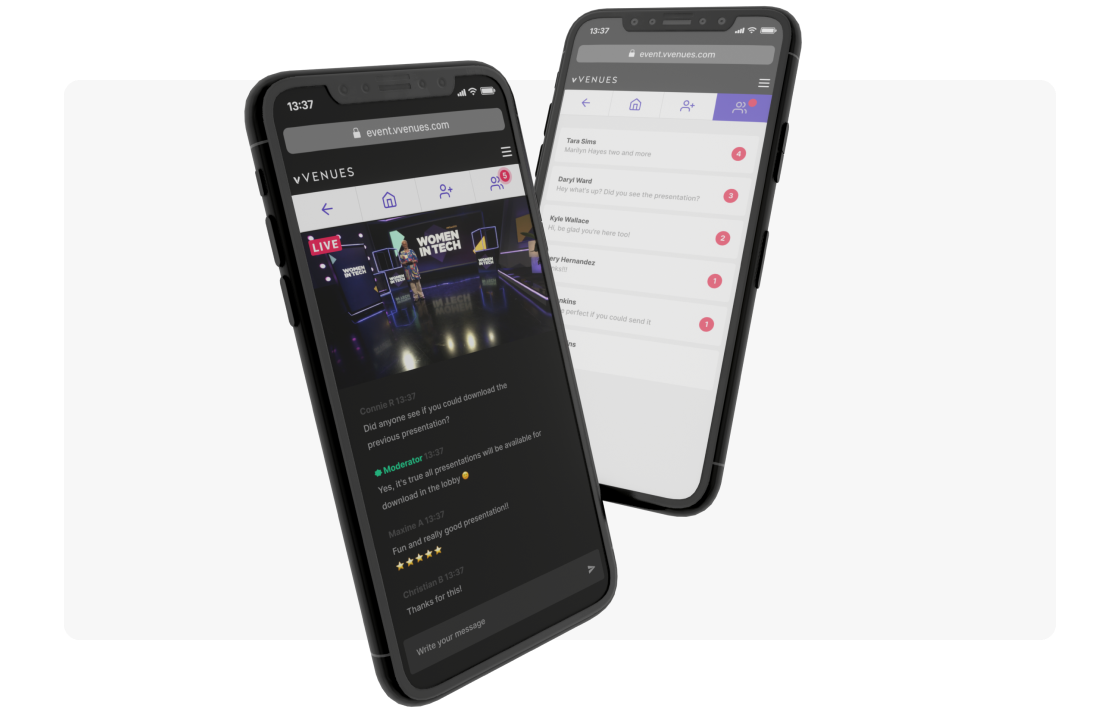 Reporting & Analytics
vVenues tracks your event ROI and measures its impact, in order to provide you with knowledge about user behaviour and preferences. You will get to know your attendees, even down to an individual level with valuable insights and reports.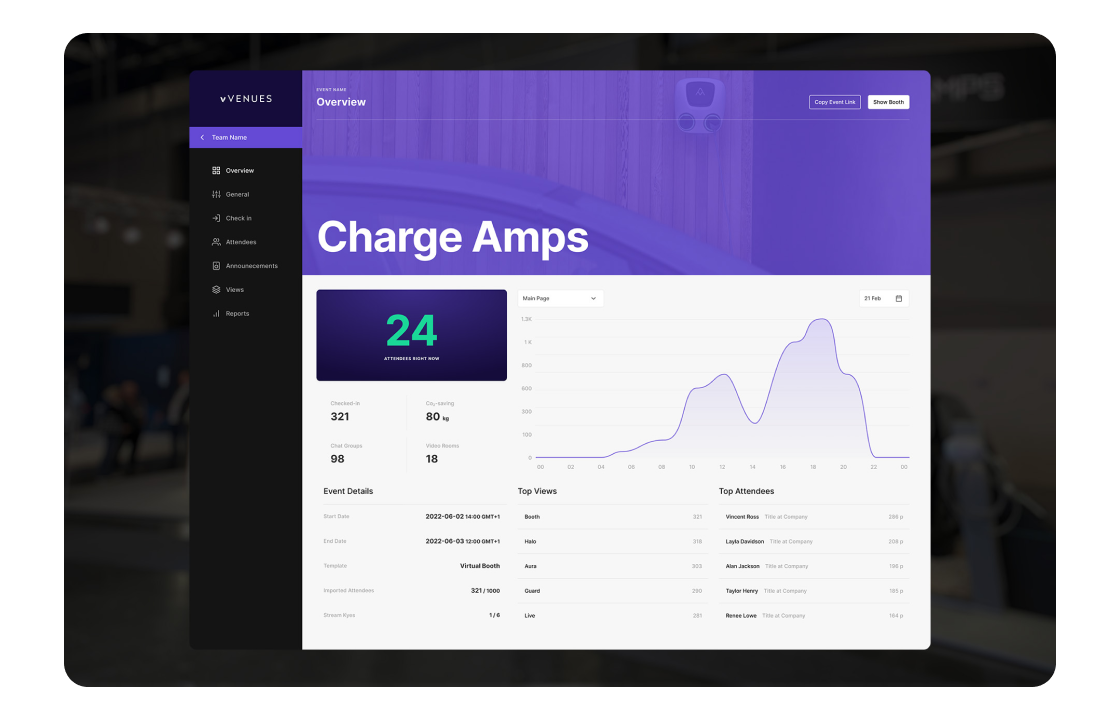 Security
vVenues cater for high end enterprise security with features including white- and blacklisting, GDPR and secure cookie handling. vVenues is used by international brands across the globe with high requirements on security.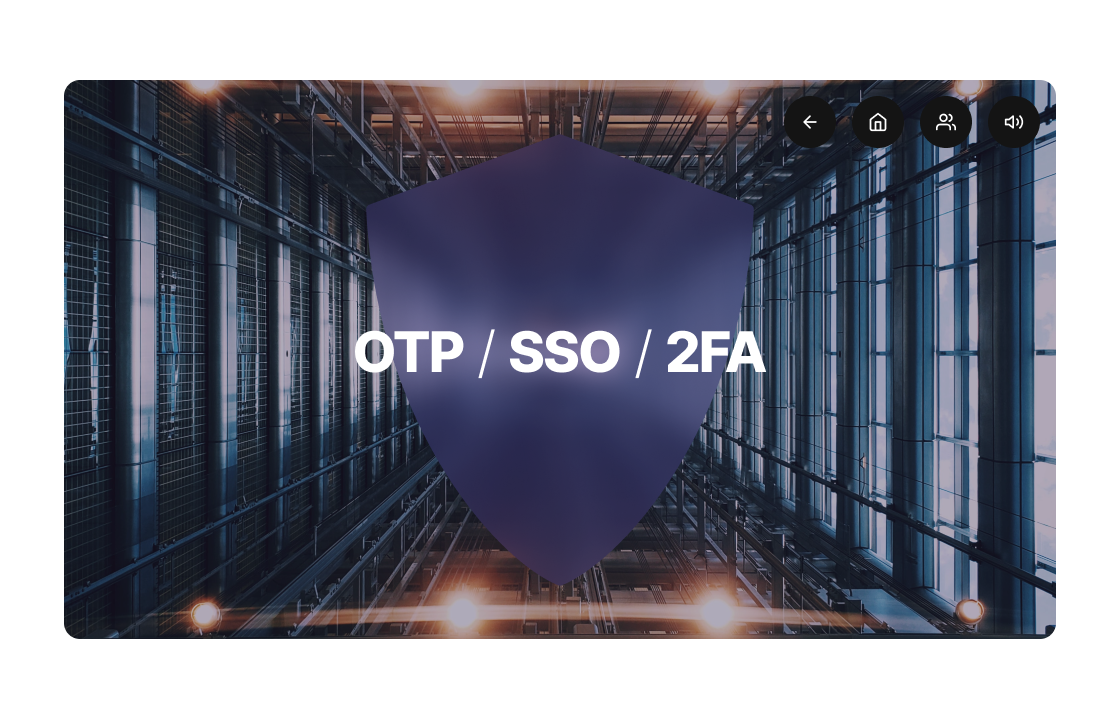 White Label
vVenues is ready to be dressed and styled in full harmony with your brand guidelines.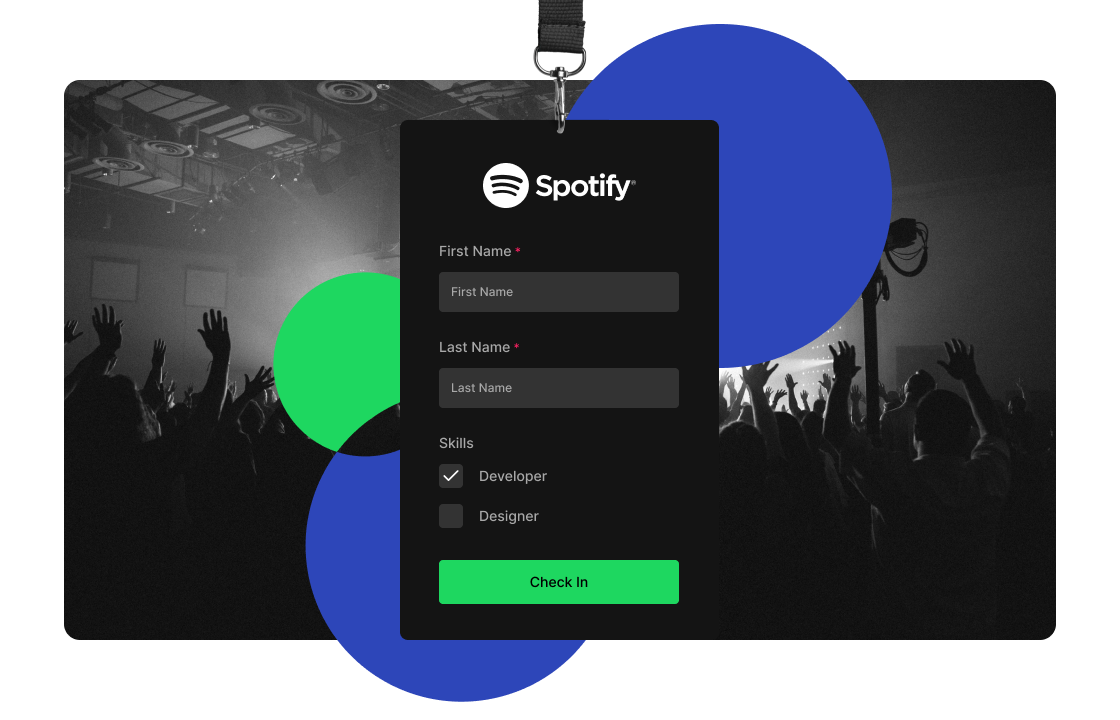 92%
Think that the solution adds value compared to webinars
84%
Feel that they have attended a physical event
+1M
Attendees have participated in our events
+500
Virtual events hosted in more than 100 countries
Curious about moving your event online?
Book a demo today and see how vVenues can help to strengthen your brand and business.
Book a Demo