March 7, 2022
How to build immersive digital experience to boost your expo investment.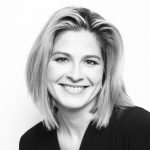 Anastasia Lodhi
Growth Manager
Post-COVID live events and digital events are not only networking and business interactions, but also a tool of influence in the format of fast, viral, hybrid communications. The restoration of the exhibition and event market in the EU may take some time, but eventually the industry is being reborn right now as we speak into completely new hybrid forms.
During the two-year long period of the industry shutdown, we now see new players emerging and young employees re-thinking the market's operational principles – by introducing new technologies and standards for events, marketing and people communication.
The new word of "metaverse" has been recently buzzing through the entire event market, calling for new forms of interaction in which real and virtual life merge, and where users through digital twins can create a new reality together. Traditional forms of project management and implementation will create new standards of virtual brand interaction and business agility:
Business flexibility. The current momentum will be the driving force for players able to flexibly adapt to the needs of the consumer that have massively changed during the time of social distancing.
Increased performance and speed. In a state of uncertainty, a key advantage is the ability to quickly identify and respond to the needs of the audience.
Technical savvy is the new hard skill. Previously, it would be IT or tech specialists dealing with software programs and digital literacy in a team, but now these responsibilities have been distributed among all employees and the speed of implementation and development of new products depends on the technical skills of each team member.
Making exhibitors the heroes of the event:
vVenues is on the growth ride and is constantly developing its product and business application. We've developed a digital twin for physical objects and online spaces that agencies can interact and create for them with visitors or potential customers. Even if the company works in a real office, any visitor to the physical space can later repeat this experience online and get acquainted with all the materials in a comfortable environment. A virtual booth, exhibition, apartment or loft can reach a large audience: they can be hung anywhere in the world. With the little investment required for your virtual twin, its longtime value will be priceless: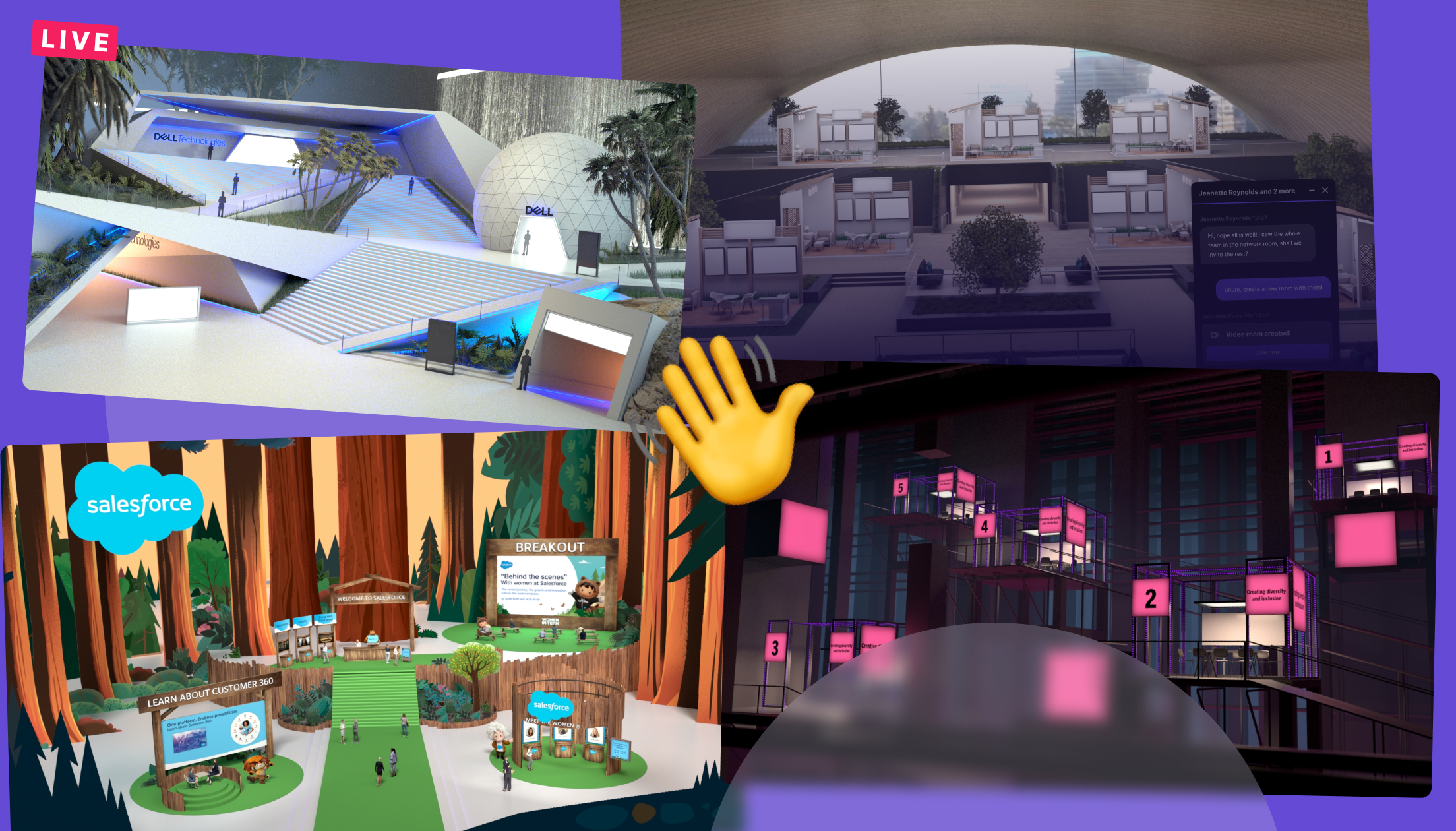 Customizable 3D spaces
With pre-recorded or live video, branded content, special offers and custom calls to action, vendors can build booths that get attendees' attention.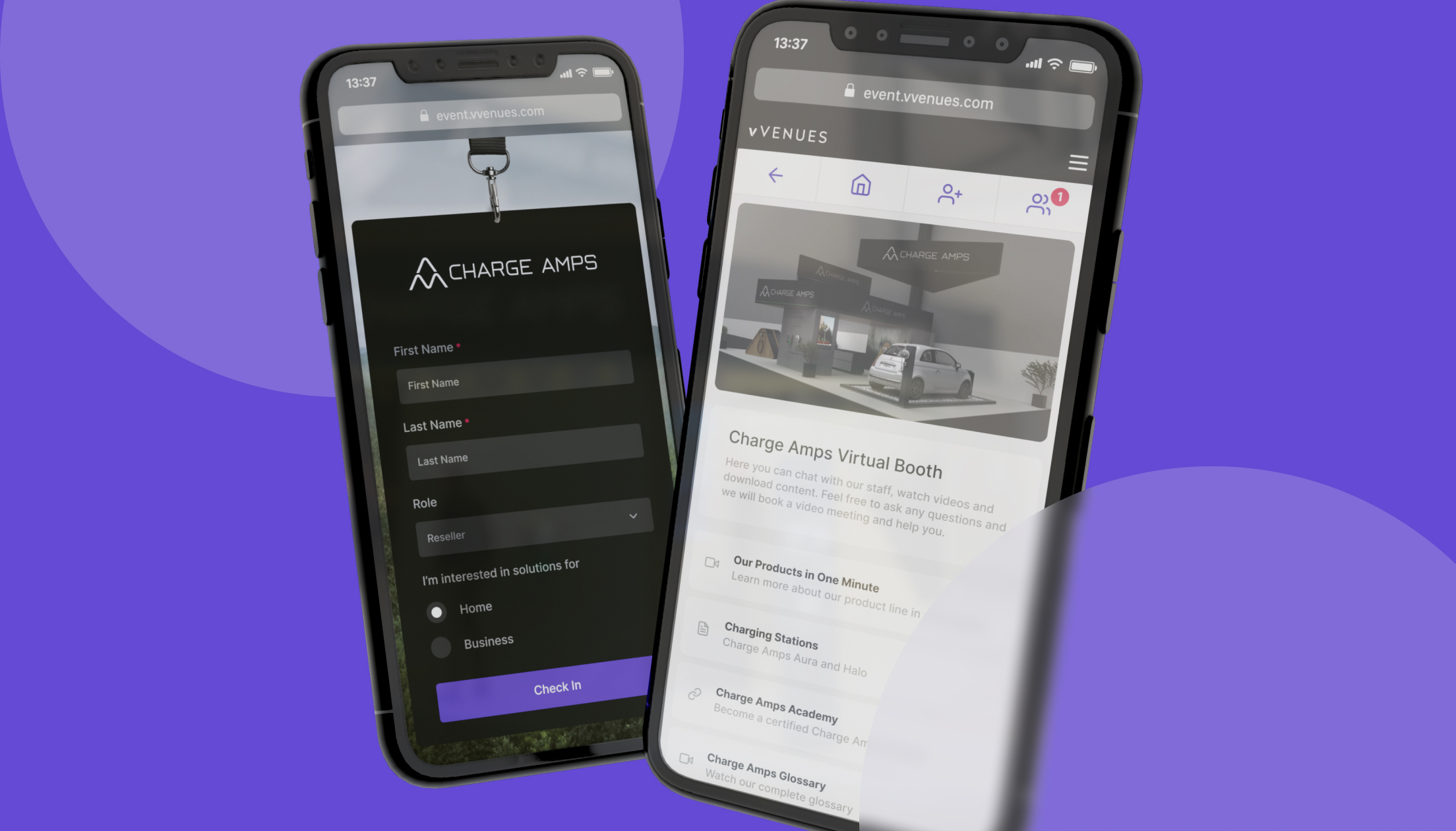 Engaging demo experiences
Create an interactive demo, interact with your visitors, play videos, or group chat live with booth attendees.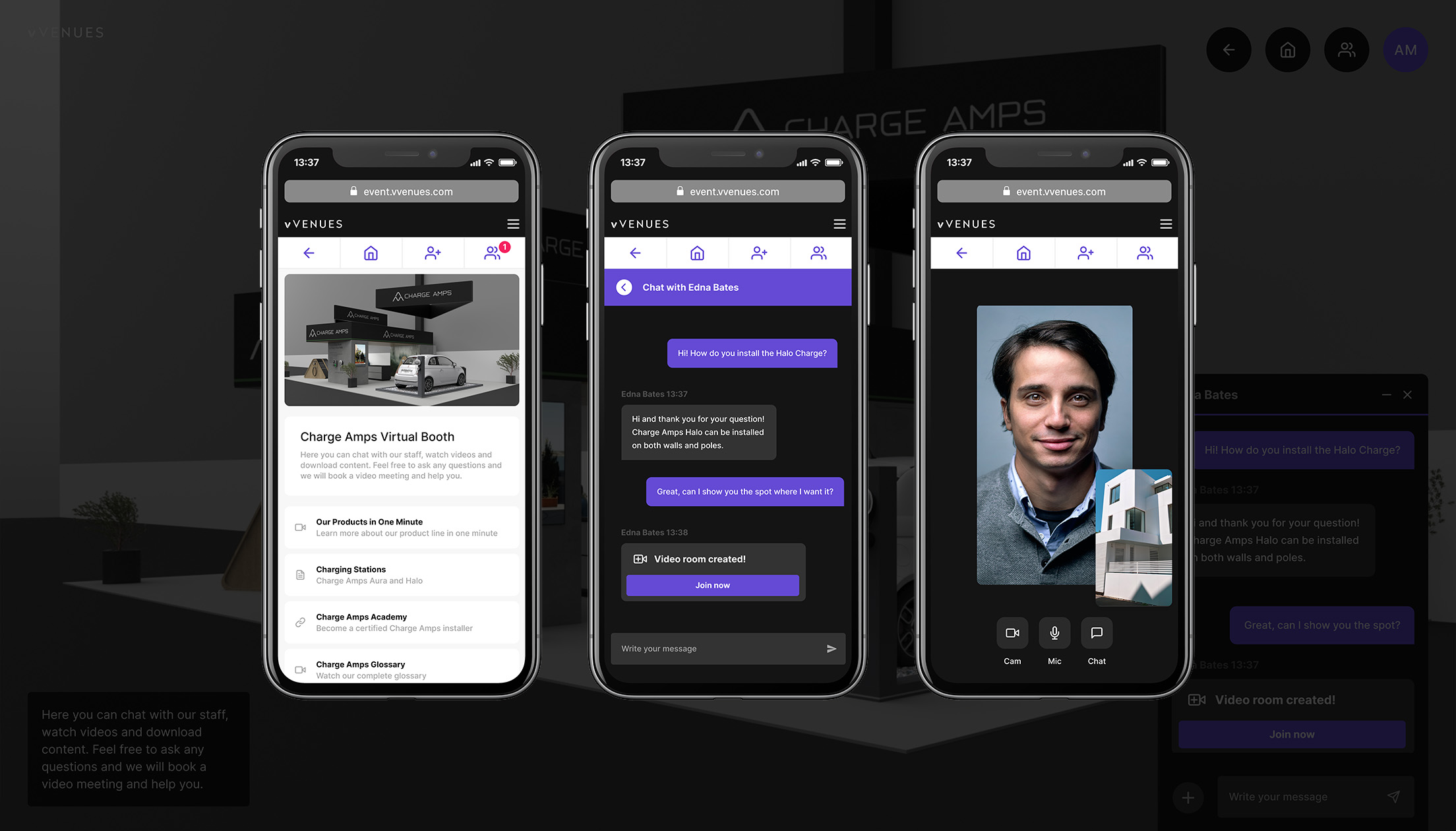 1:1 Audience Interaction
Present or Chat live with booth visitors, mute/unmute booth attendees.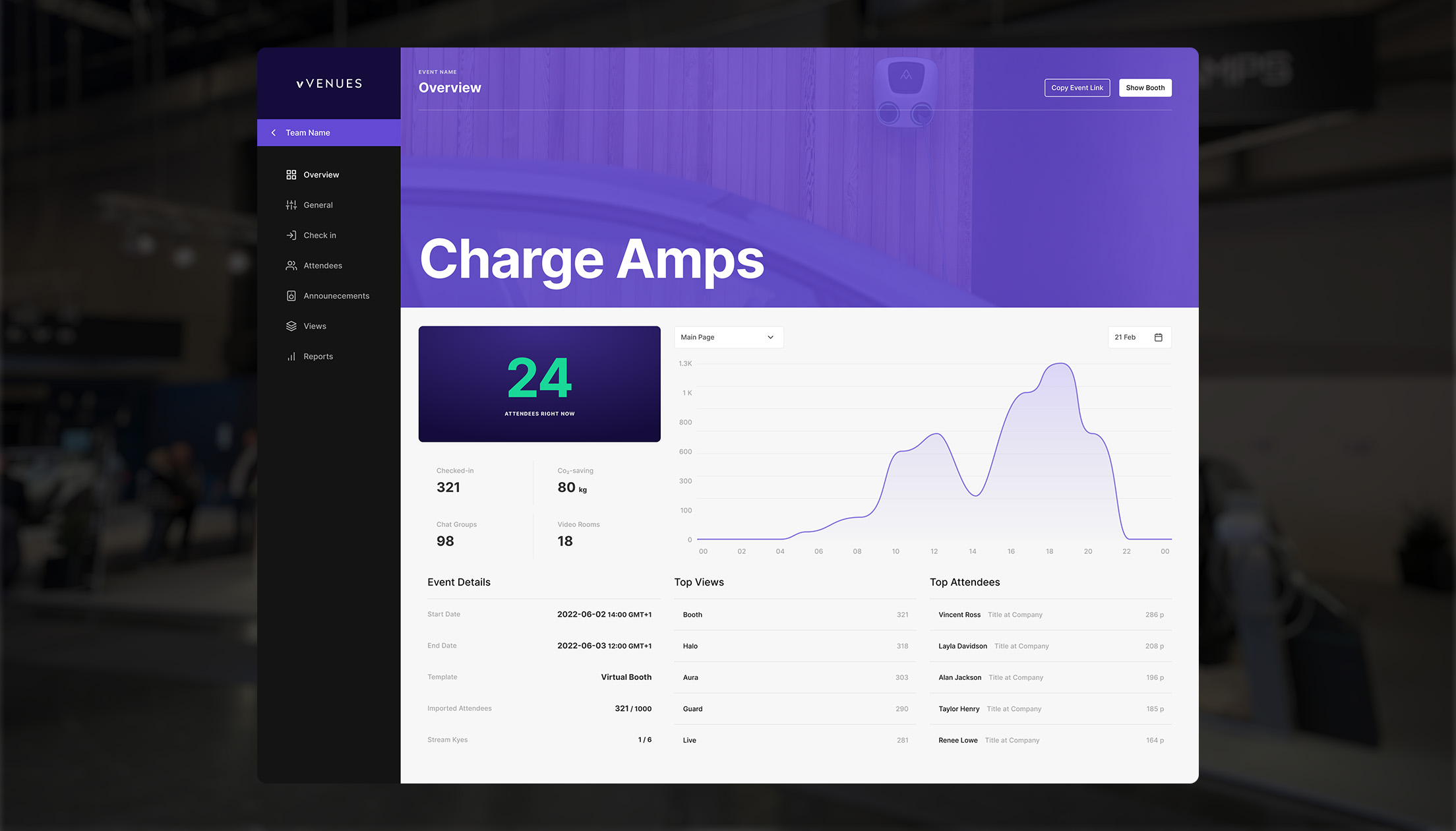 Detailed stats and analytics
Virtual booth collects detailed statistics of visits: it can create interactive forms for collecting contact information, communicating with users and captivating presentation of the on-air part.
How to Build immersive digital experience
If you have 3D models of stands or other spaces, you can independently "assemble" a virtual stand and fill it with business and marketing content. It can be recompiled at any time, which does not affect the statistics and analytics of what is happening on the site: it is indexed not by total traffic or clicks, but by the "journey" of each individual visitor from the moment they enter the virtual site.
We at vVenues provide customer support including platform training and technical support at the first event. To see the vVenues virtual twin in action and learn more about its functionality and business application, join the live demo this week.
Curious about moving your brand in to the Metaverse?
Book a demo today and see how vVenues can help to strengthen your brand and business.
Book a Demo