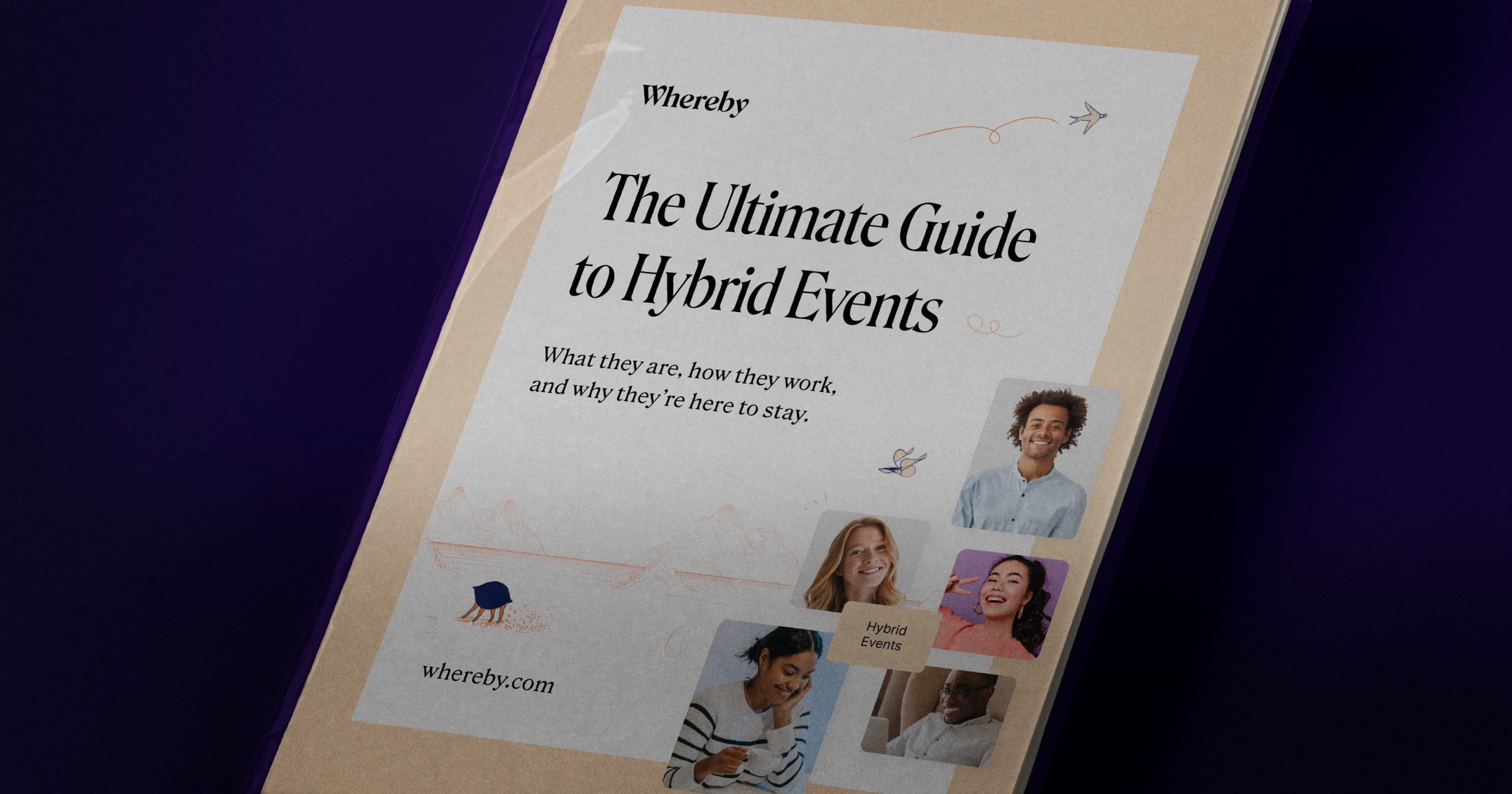 February 9, 2022
Ultimate Guide to Hybrid Events e-book
Get a copy of Whereby's Ultimate Guide to Hybrid Events e-book where vVenues is featured as the best practice solution for Hybrid Events.
What's inside:
Why hybrid events are here to stay
How to throw an amazing hybrid event
How to create inclusive experiences for event attendees
And much more!
Get the free book: https://bit.ly/3H8uv0a
Create your Virtual Experience
Create your own Virtual Experience and see how vVenues can help to strengthen your brand and business.
Get Started